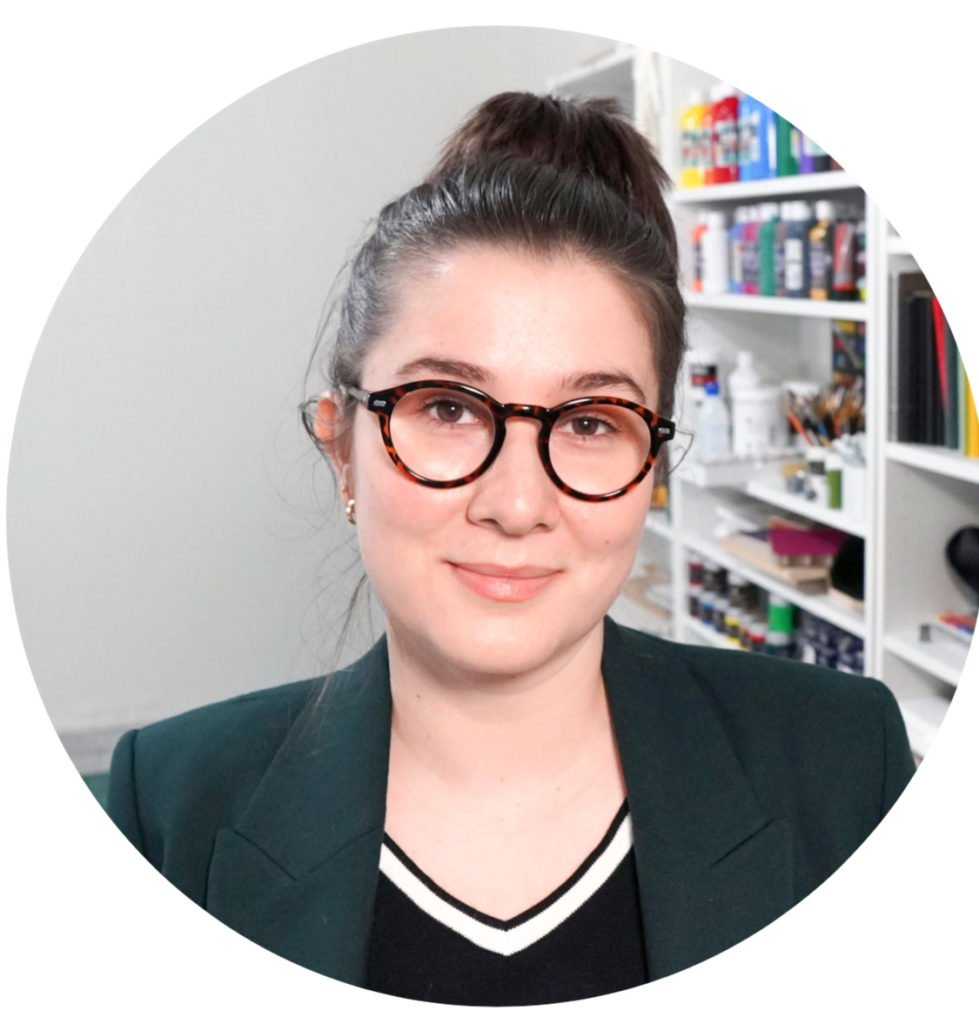 I am an artist, engineer, writer, immigrant, founder … but mostly, I am a builder.
I've built consumer products used by millions of users. My products have helped people learn new skills and jobs. I've innovovated in the Adaptive Learning space and my work has won plenty of awards for it.
What I love most about building learning products is that the better products we build, the more people we impact, and that impact is exponential. One positive learning experience can alter the course of a learner's life forever.
I am now leading Lernip, an online learning platform that turns the learning process into an addictive game.
Noemi is pronounced no-eh-me like "No Emmy"